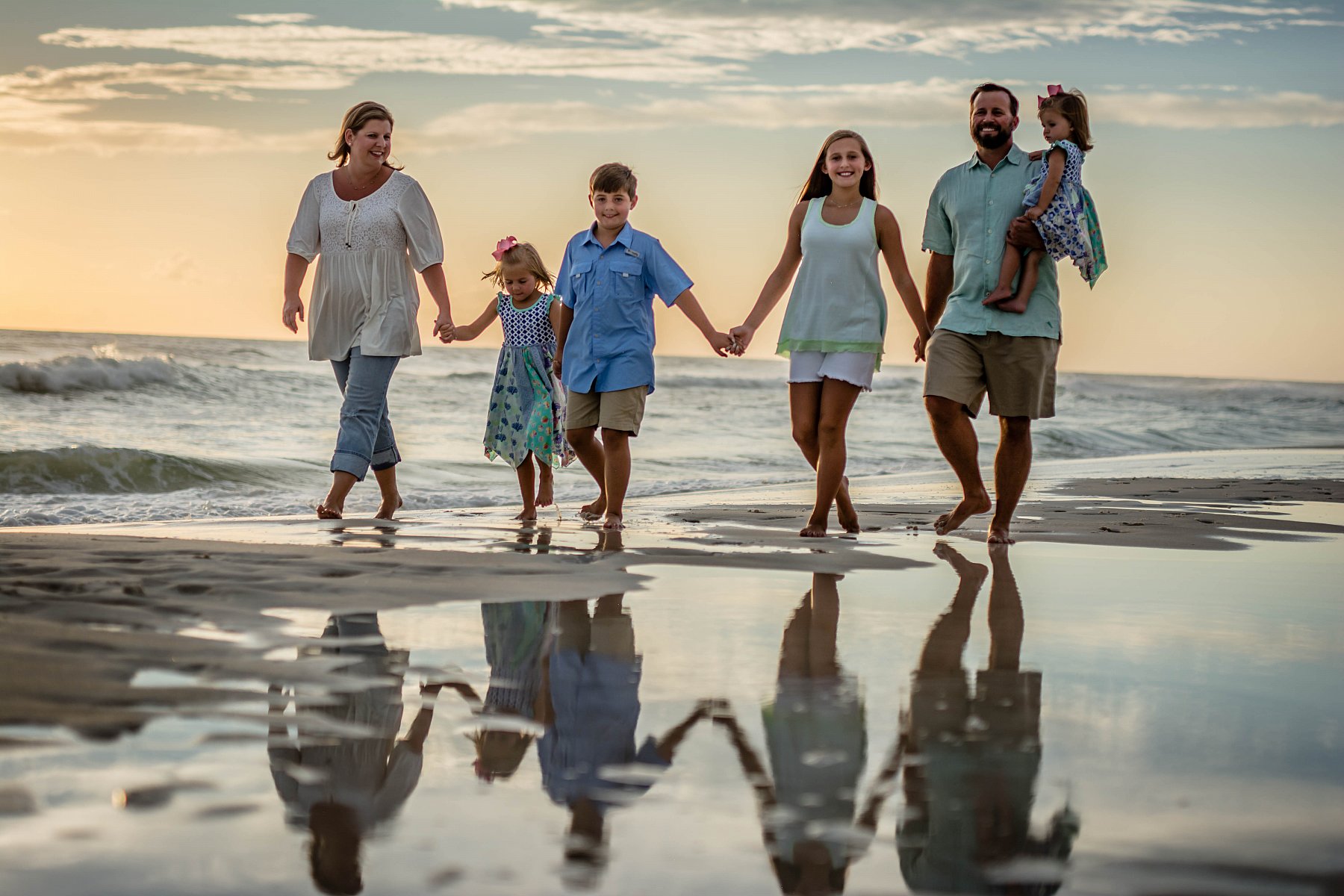 North Alabama and Northwest Florida Photographer
Weddings | Maternity |Newborn| Milestones | Families
North Alabama Sessions
Athens, AL Photographer

On location and Studio
707 Hwy 31 S Suite E
Athens, AL 35611
Northwest Florida Sessions
Panama City Beach Photographer

On location and Studio
7014 Thomas Drive
Panama City Beach, FL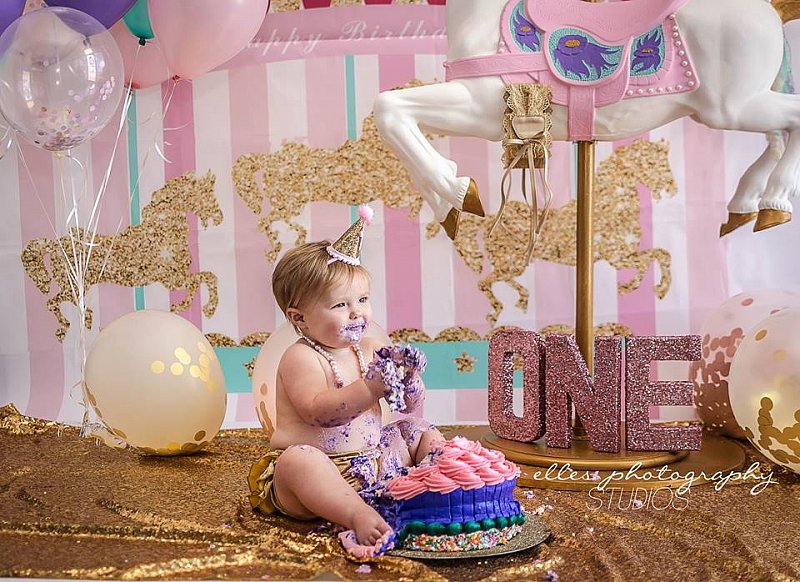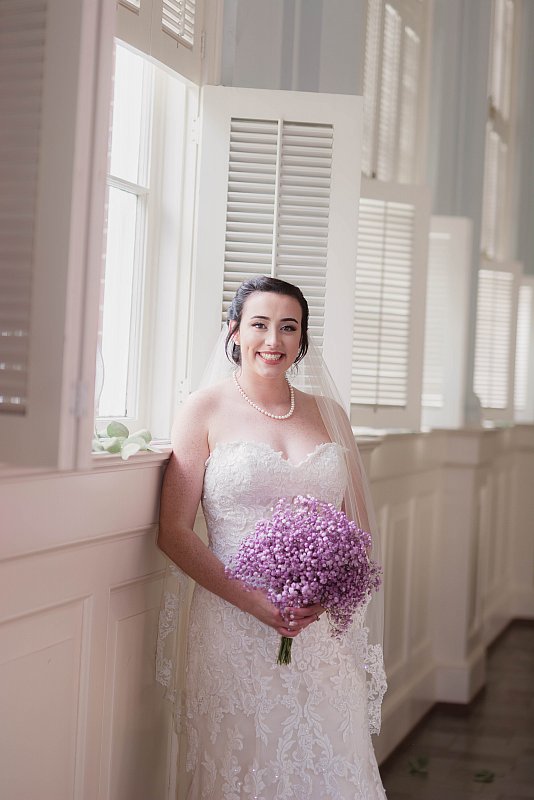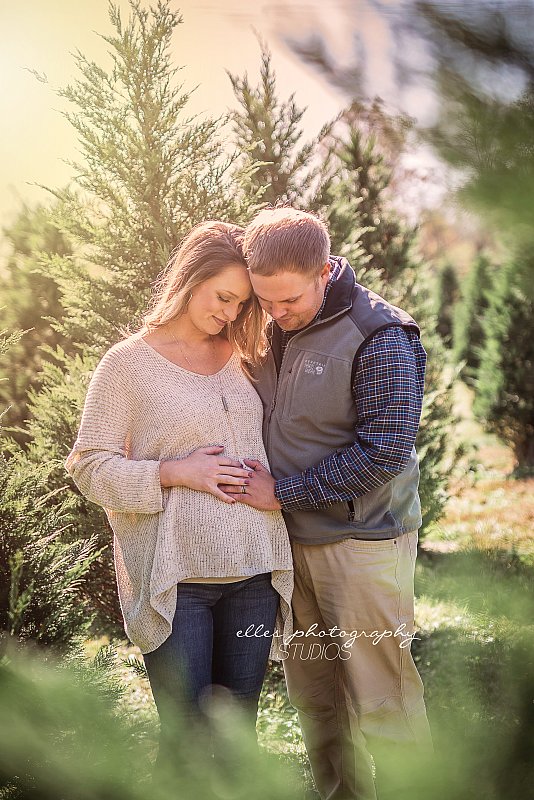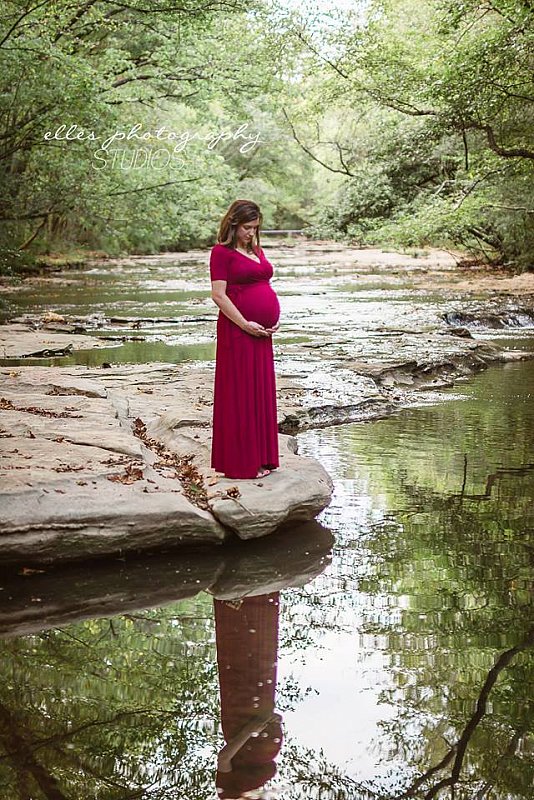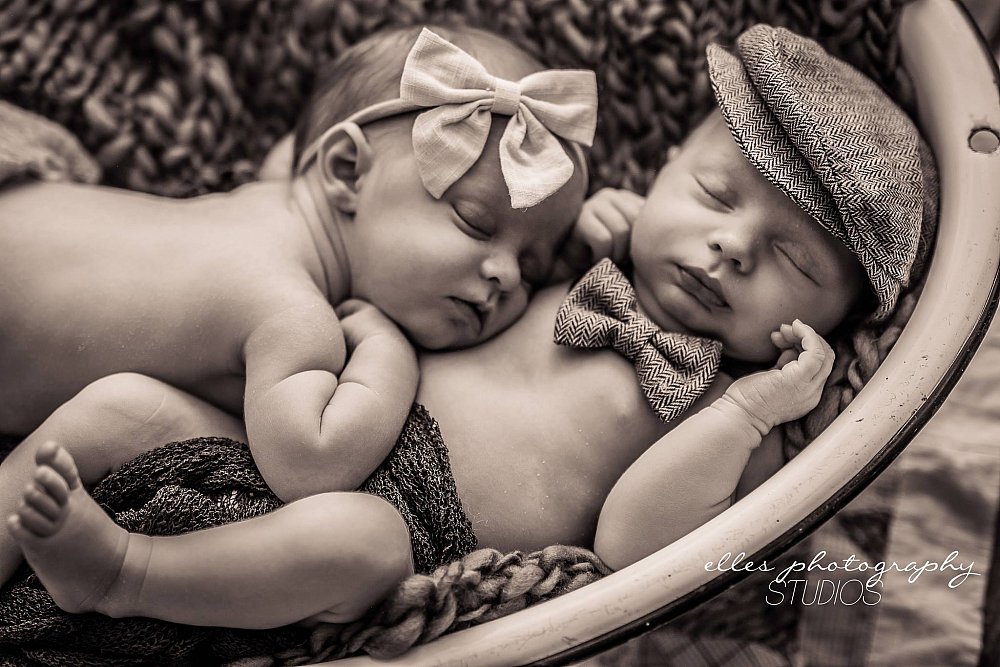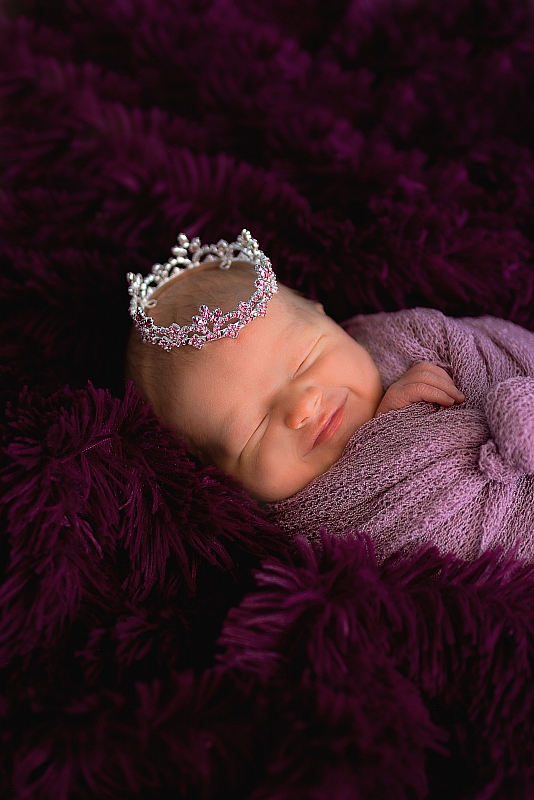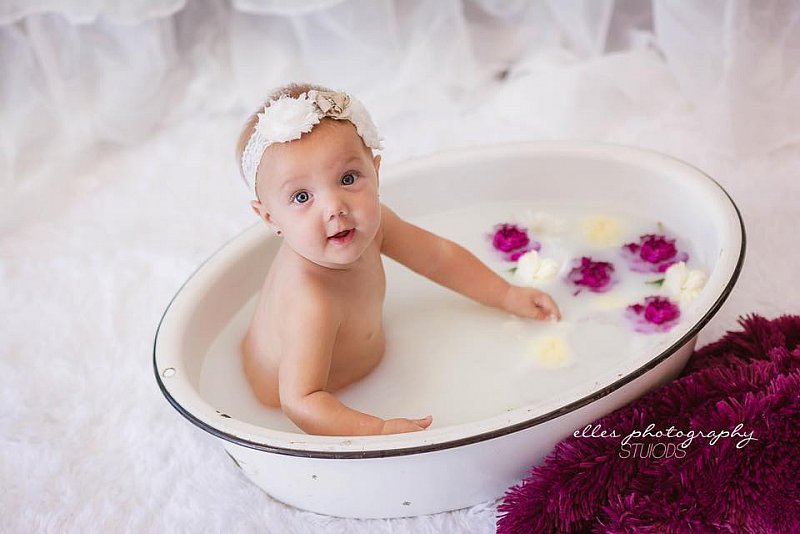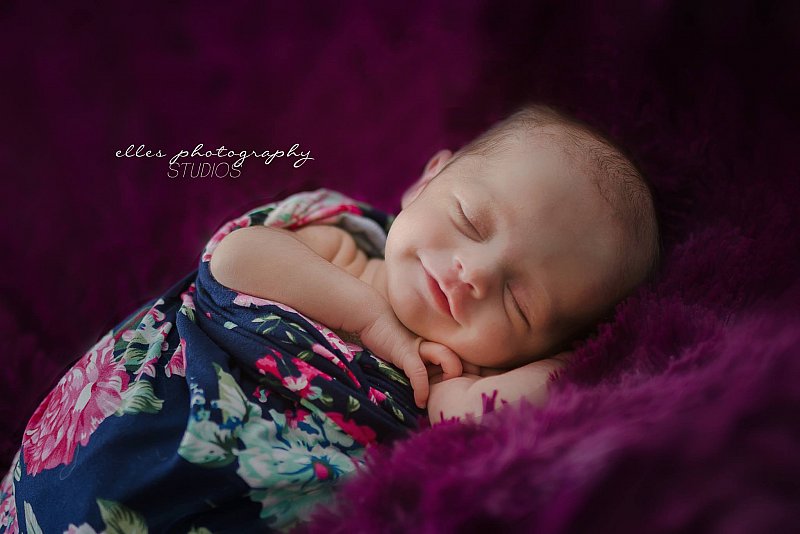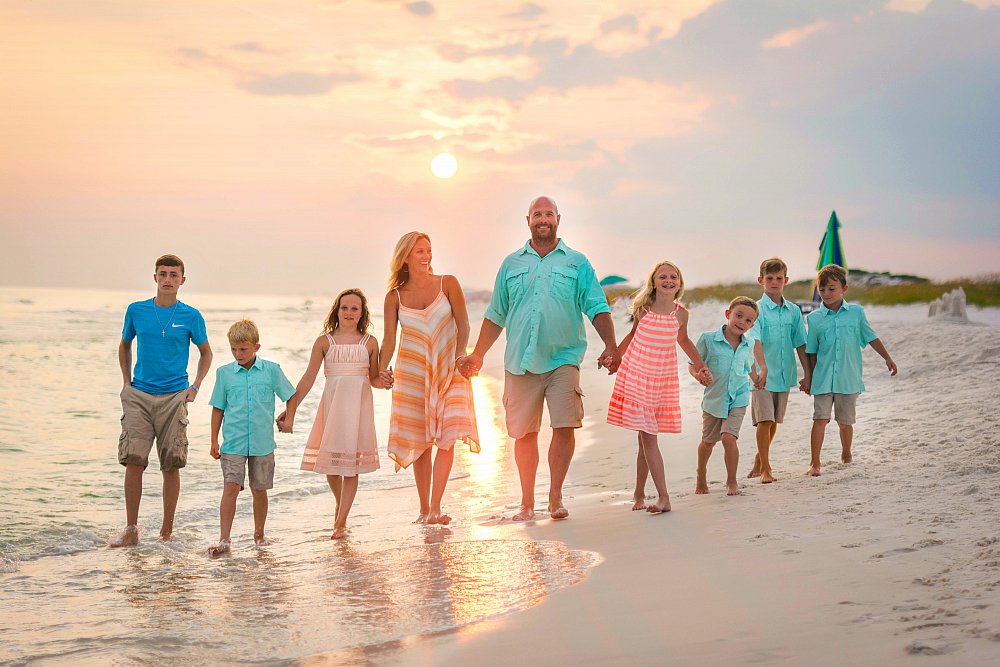 VOTED LIMESTONE COUNTY'S #1 Photographer 2 YEARS in a ROW!!!
Voted Limestone County's #1 Photographer 2017

OUR WORK
I love what I do, so I like for my work to speak for itself! Check out our different portfolios and see all of our different sessions.

GET IN FRONT
We are now in 2 locations. Because of this our booking fills up twice as fast. So don't hesitate, follow our easy booking button with calendar, ready for you to book today!

GET IN TOUCH
We are here to answer your questions and help make booking easy, that's part of our job!! So please ask away, we will get back to you ASAP!

Find My Photos
If you have been given a password to access your private photos, enter that password below.