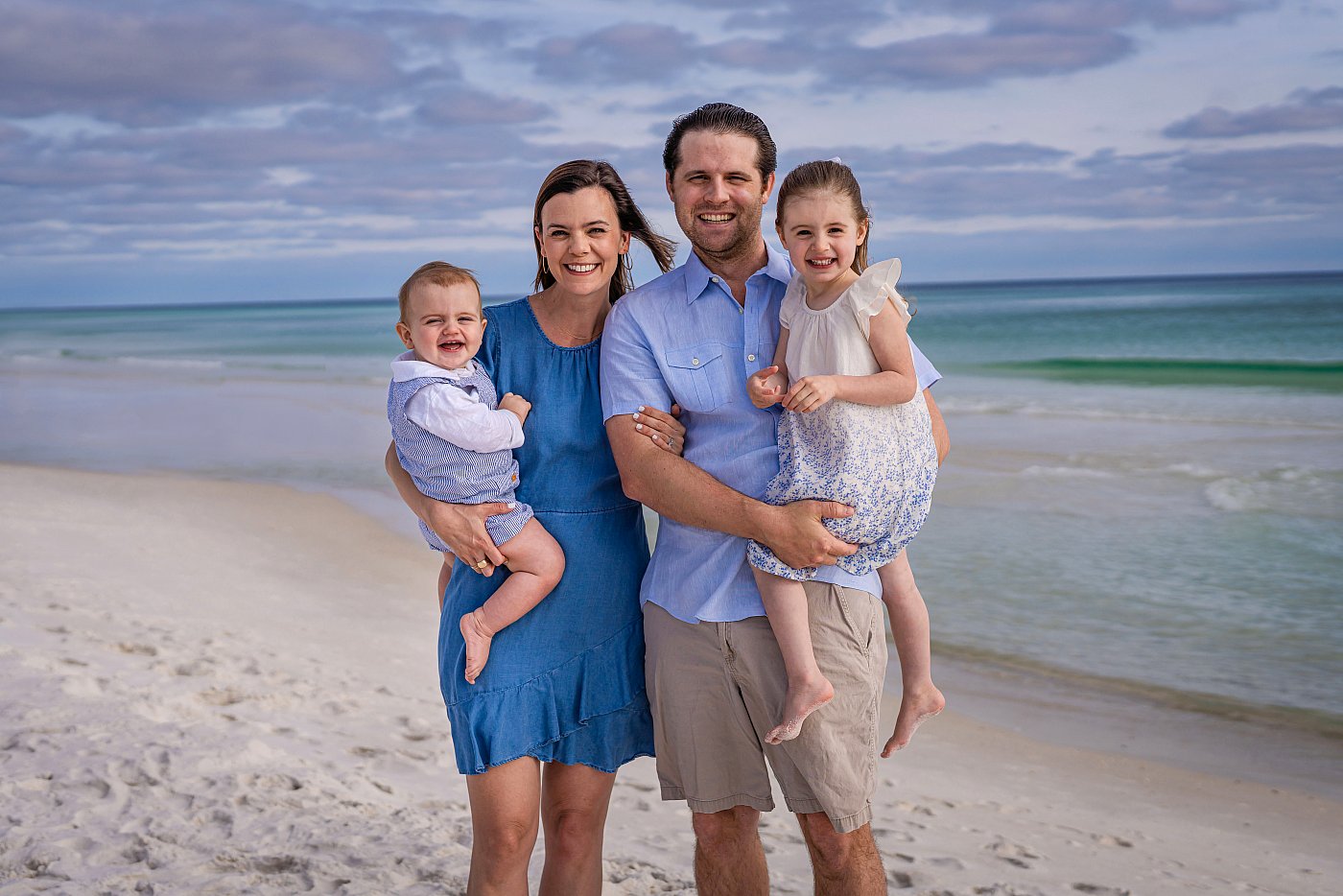 Frequently Asked Questions?
Q: What sets you apart from other photographers?
A: I allow your ideas to come through for your images. I give digital images with all of my sessions that are print release at any size and quality.
I am here for YOU, every step of the way. You'll become part of my client family. You are my priority. You can contact me anytime. I get your images to you in a timely manner. You will receive the best customer service I can possibly give, and that is always my main goal. You will get to experience tears of joy every time you look at your photos. That is what I want for you.
I have been told I am one of a kind, baby and dog whisperer too! And it's true! I make sure my clients are looked after to my best ability and that the artwork they receive is the best they can get!
My clients tell me to my face that they're so happy they made the best choice in having me photograph their newborn, older baby or family.
Q: Will we get the print release to our photos after our session?
A: Yes!
Q: How many photographs will there be to choose from?
A: From a newborn session, if baby was settled, there will be roughly 100-120 images to choose from. For outdoor family sessions there can be between 150-200 images.
Q: When will we get to see and select our images?
A: All of the images taken at your session will be sent to you so that you can pick out your favorites.
Once you receive the link, you have 3 days to select your favorites!
****Additional images are $30 extra per image****
Q: Do you photograph births?
A: Yes! We love births! Depending on the hospital and obstetricians approval to have a photographer attend. We do c-section and natural birth options.
Q: Do you offer payment plans?
A: Yes, we can either arrange a payment plan leading up to your session. Baby Milestone is allowed to be paid in 3 payments. We do require a deposit of half your session/wedding package to hold any actual dates.
Q: Do I have to order prints & wall art through you?
A: I highly recommend ordering all of your wall art and prints through me. My editing software is calibrated with their printers so your images print perfectly, exactly how they were intended to be viewed.
Q: How many setups in a newborn session?
A: For a full newborn photography session there will be 2-3 setups plus family posing (extra cost for family/sibling), depending on how settled baby is.
Q: I'm worried my baby won't sleep at the session, what happens if baby is unsettled or awake?
A: That's just part of working with babies! They run the show, and they're my little bosses. If baby is awake then I will take awake photos for a short amount of time, and then baby will need to be wrapped and comforted back to sleep. I can only try all the tricks I know. I like to use white noise, shushing, pacifiers if needed, moms can feed extra, and sometime dads just have that magic touch too. Only babies that are in a deep sleep can be unwrapped and posed in naked or semi-naked poses. Please try to have zero expectations on your new precious baby. The main thing is getting beautiful photos, not forcing them to do poses they're not comfortable doing. If your baby is crying and we can't settle them with what we know usually works, we will discuss rescheduling.
Q: I'm not such a fan of the real posed look, do you offer a newborn session that is a bit more casual?
A: Yes! I offer a session called "The First 48", where I can come to either your home or your hospital room
Q: How do we reserve our session date?
A: Your session fee of half is due to secure a session. Because births are unpredictable, your session is able to be moved to accommodate.
Once we send your edited images you will have 7 days to download them onto a computer (these images cannot be downloaded onto a phone, tablet, or any other handheld device)
****If we have to reupload your images for you to select your favorites OR for you to download the finished product, their will be a minimum $35 fee.****
This process helps keep everything flowing and allows everyone to receive their images in a timely manner. We strive to satisfy everyone and we have found that explaining this has improved our customer satisfaction tremendously!
Need to Ask More Questions?
Contact Us today to discuss any other questions you may have.