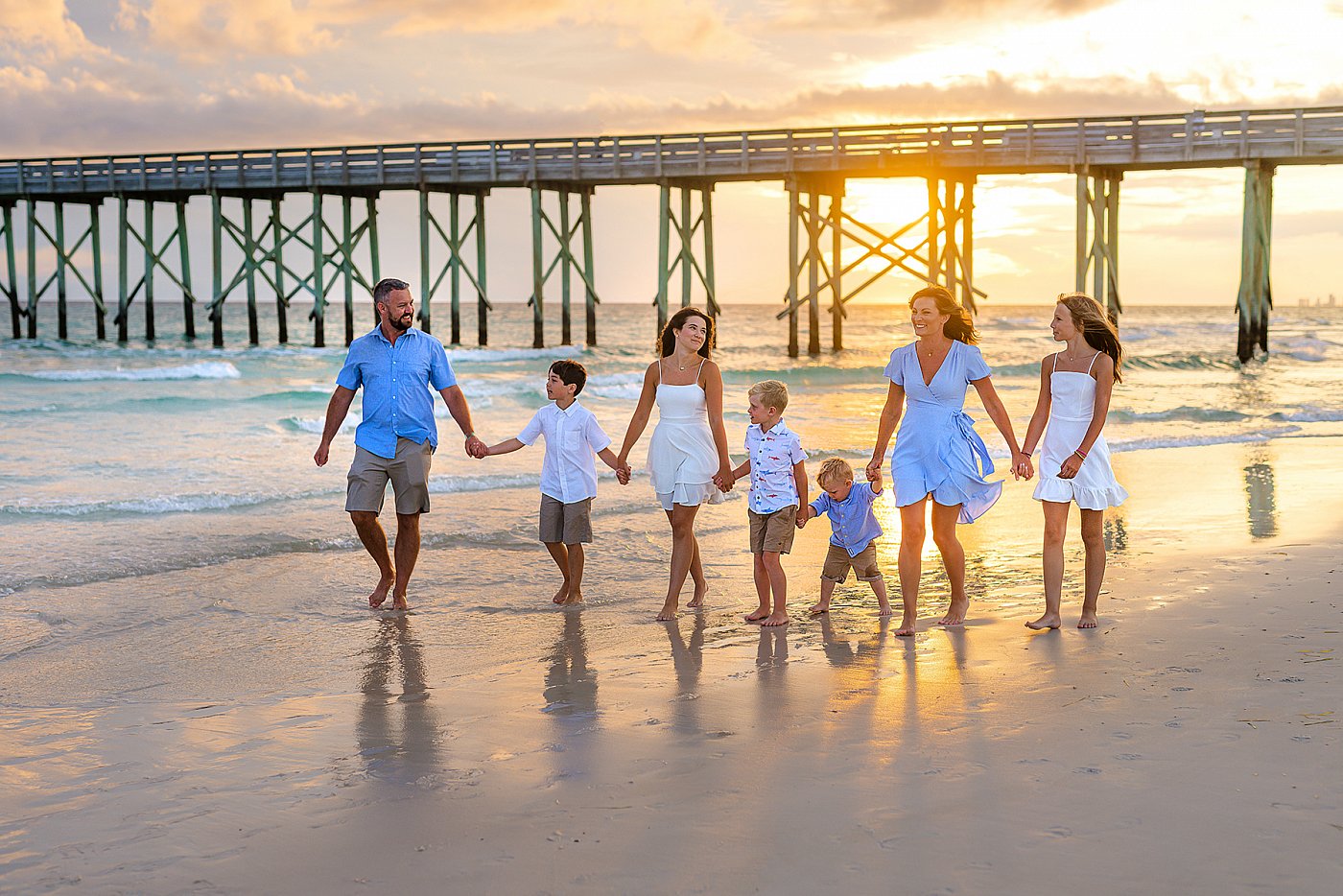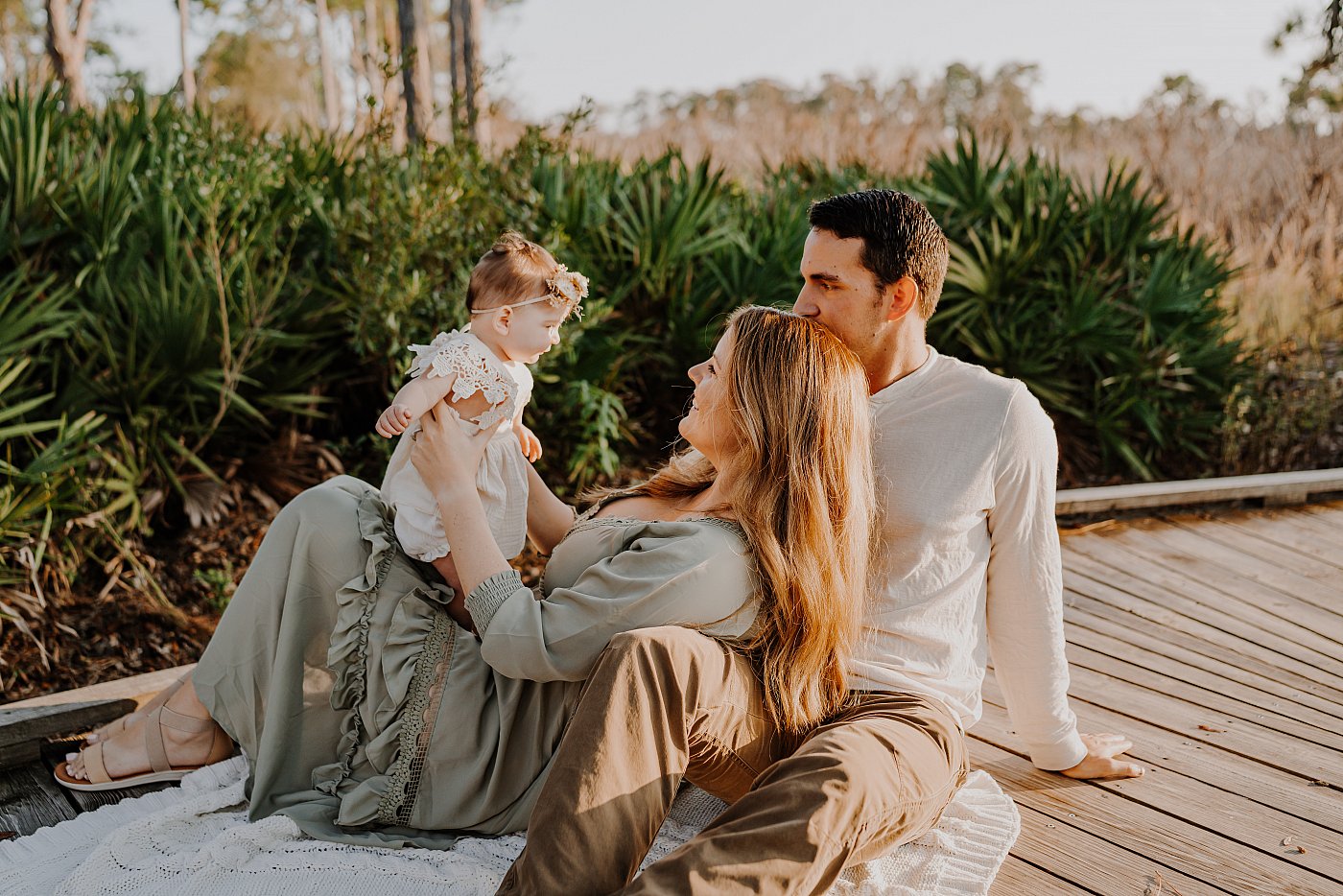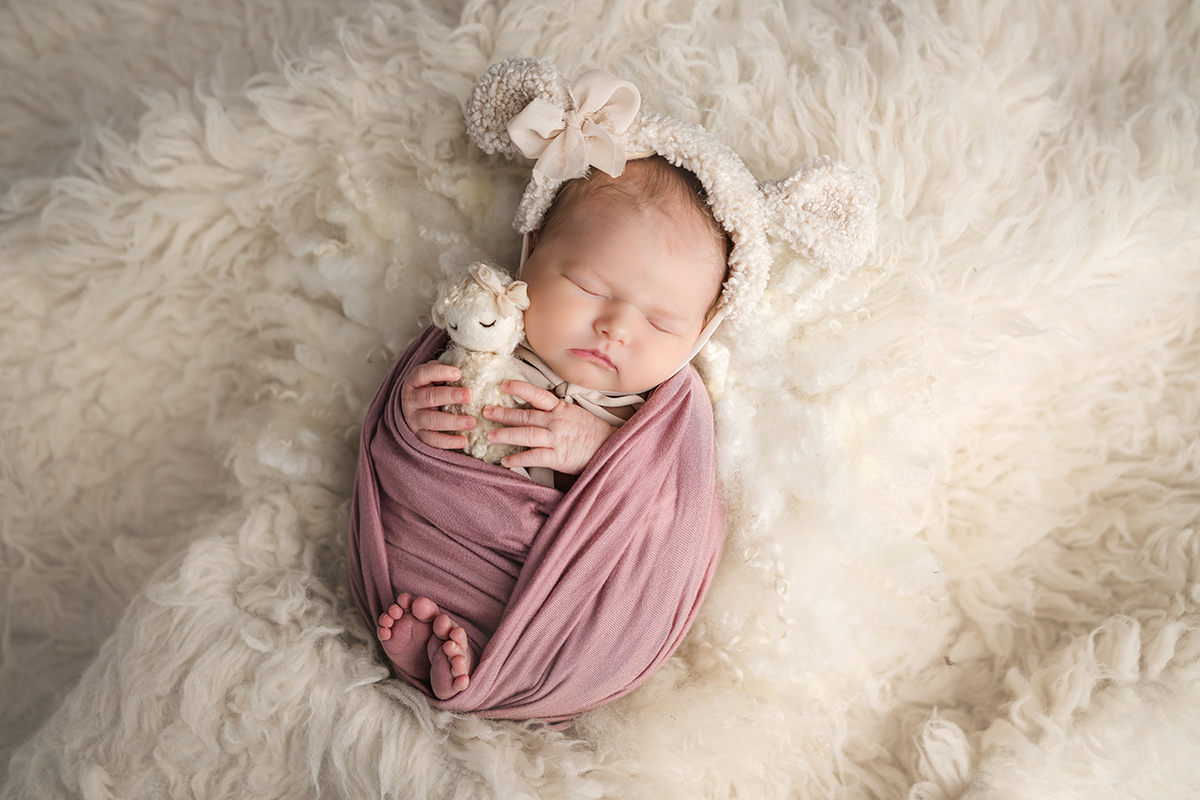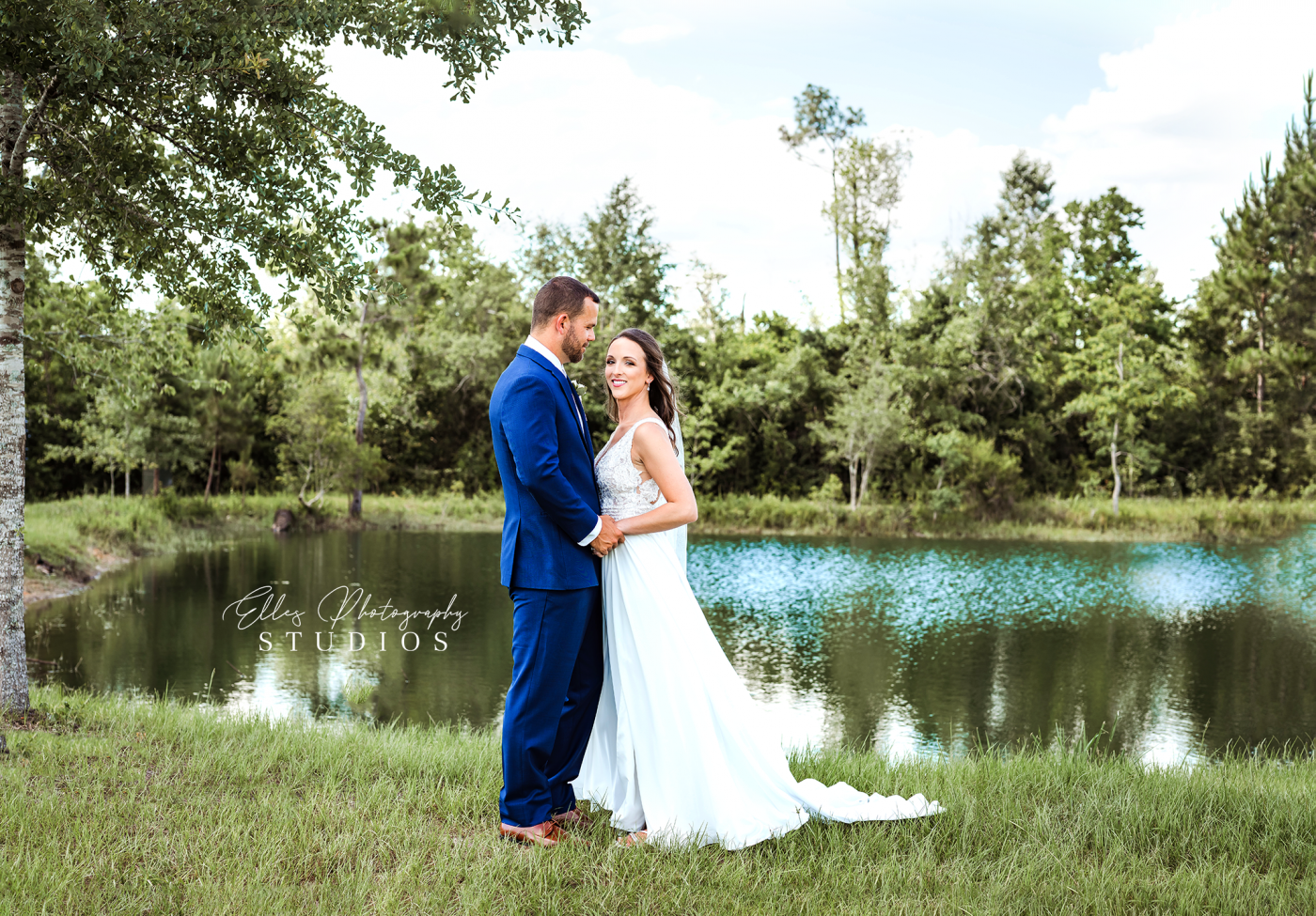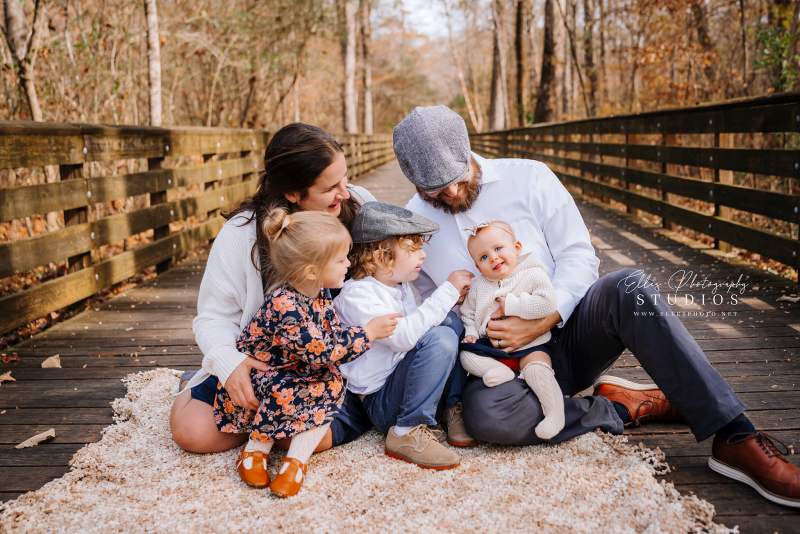 On location and Studio
1003 Jefferson St SE
Athens, AL 35611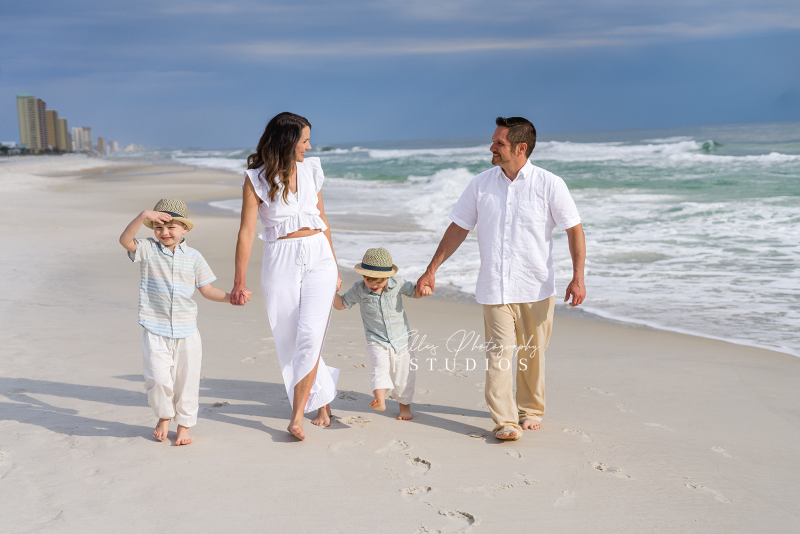 On location and Studio
7014 Thomas Drive
Panama City Beach, FL



Please book your session ahead of time!

We take on bookings up to one whole year in advance,
For newborns sessions, the ideal time to contact us is right after your three month scan.
For outdoor family sessions, at least 3-8 weeks in advance so we can begin planning the most magical
experience for your family.
Who Is Elles Photography?



My Name is Danielle Collins
I am a multi award winning professional photographer and photography teacher. I have two physical photography studio locations, one located in Panama City Beach, FL and the other in Athens, AL. I also have my MBA, through the University of North Alabama. Newborn and older baby photography as well as wedding, maternity, and family photography is my absolute passion. I am thankful everyday for this blessing I get to call my job!
I have been in business since 2011, and I have photographed thousands of sessions through the years.

I have taken part in many training courses and mentoring not only to continuously learn more about the art of photography and photographing my clients, but to also keep up to date, with the latest technology from Adobe Photoshop, Apple, Nikon, and many prop vendors worldwide.


Personally, together my wonderful husband and I have 2 fur babies that go everywhere we do. I always get asked if I have kids of my own. I always tell people I have tons of babies! I love my clients as my own, just check out all of my Facebook reviews!

Our Latest Work
____________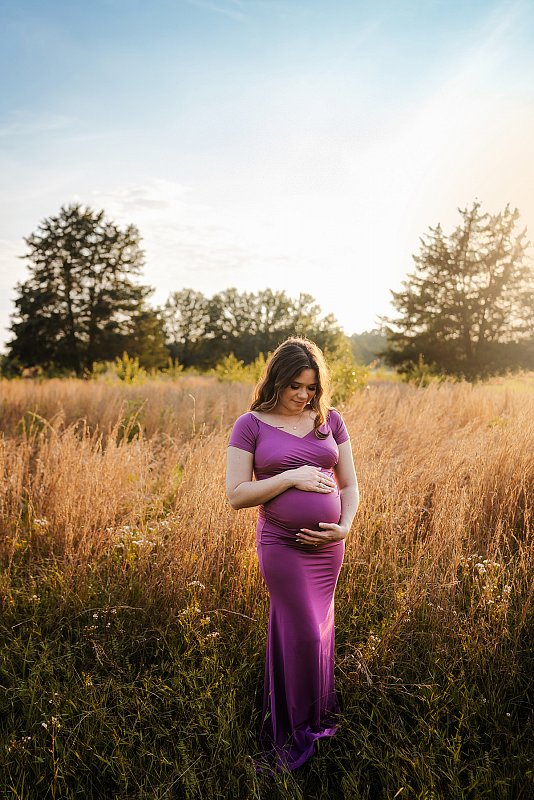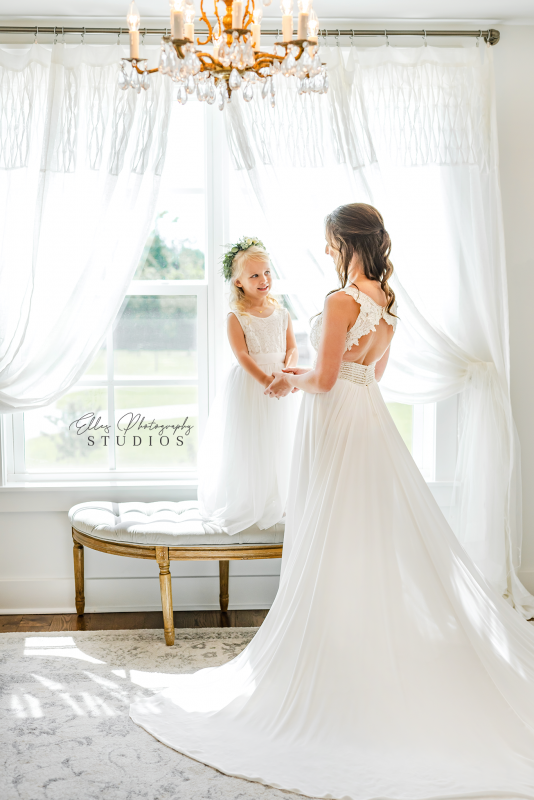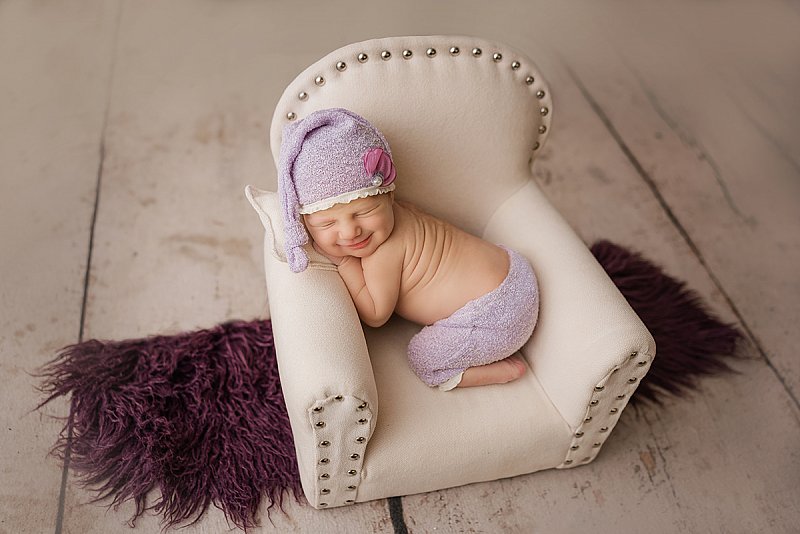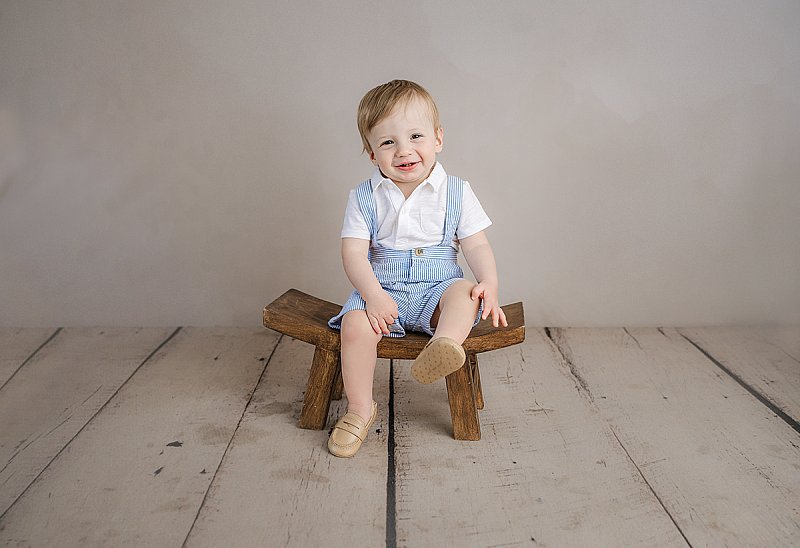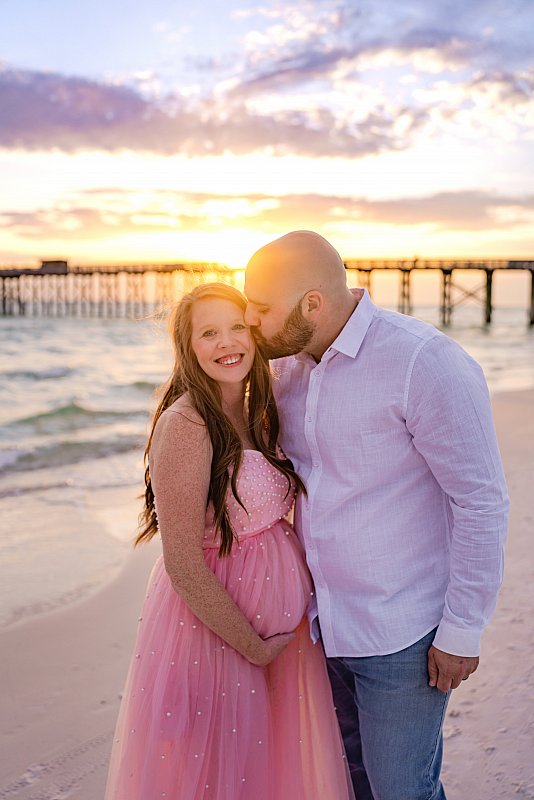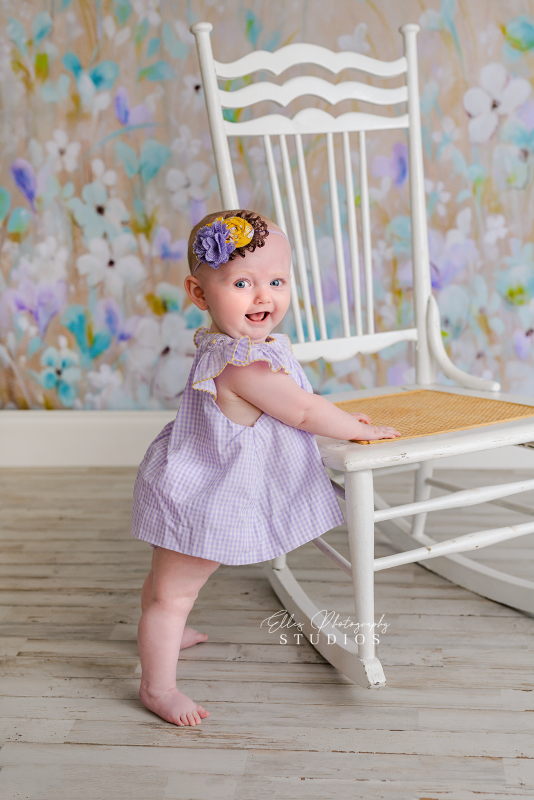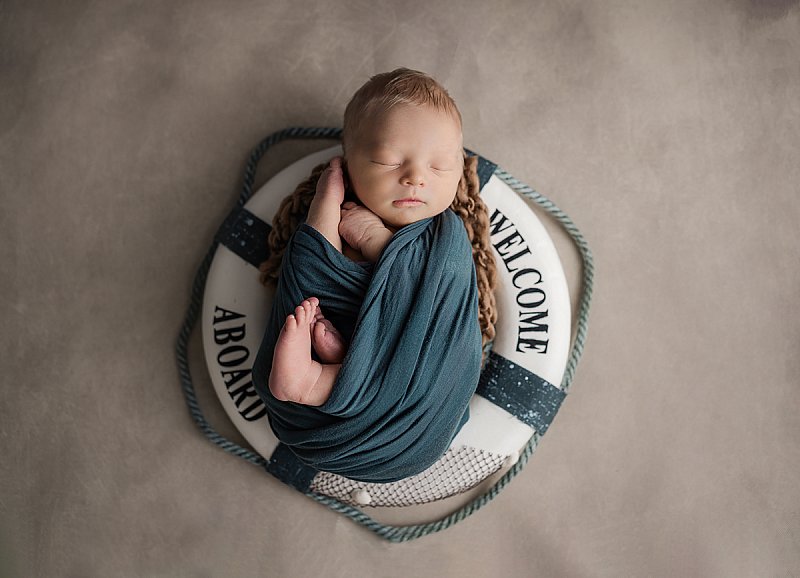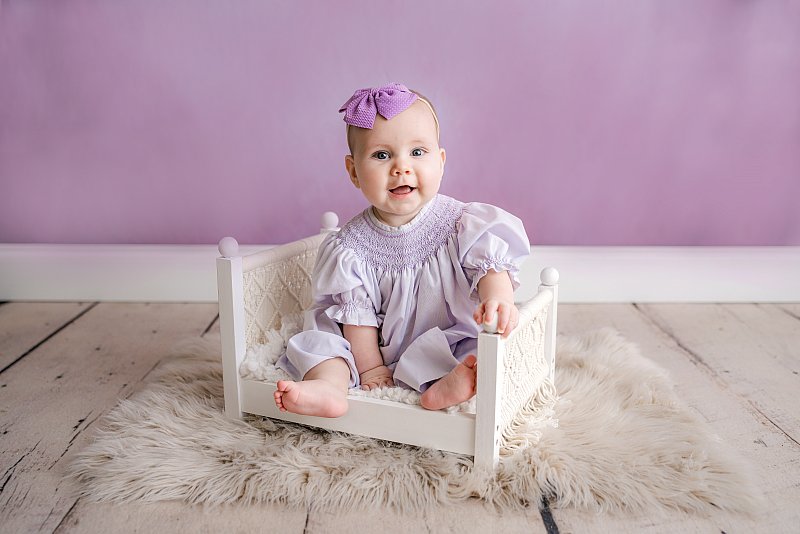 Find My Photos
If you have been given a password to access your private photos, enter that password below.