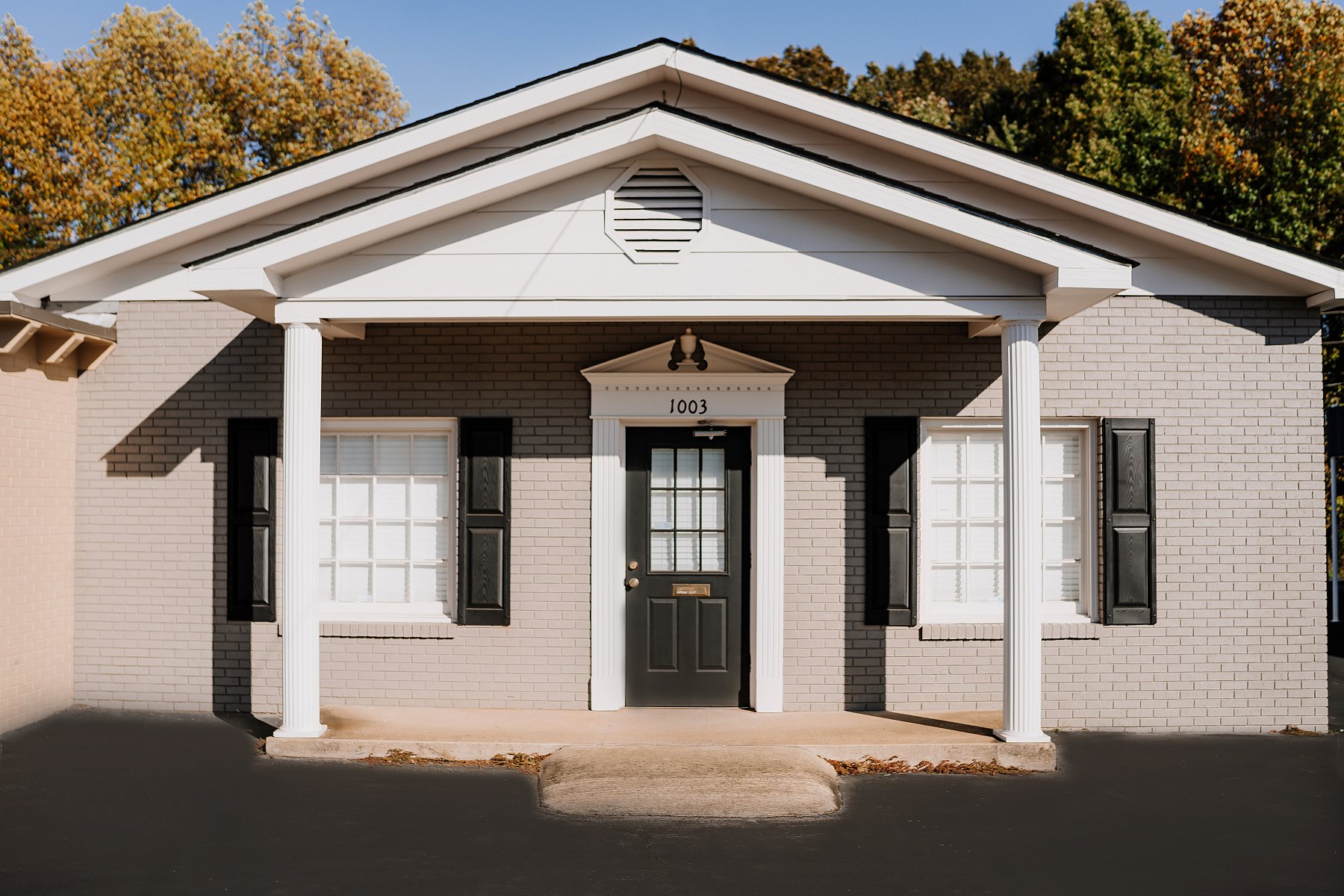 About the Athens, Alabama Photography Studio
Looking for an affordable, experienced professional photographer in Northern Alabama? Elles Photography Studio has been serving Athens, AL with our photography services for 12 years. We offer many types of in-studio photo sessions, such as maternity, newborn, family, seniors, baby milestones, 1st birthday cake smash sessions, and headshots. We also have a large variety of backdrops for family, baby milestones, seniors, and 1st birthday cake smash photo shoots.
Our Alabama photo studio is centrally located in Athens, on Jefferson St right off of Hwy 72, and across from Steak Out. We also do weddings and outdoor photo shoots, and are located 2 minutes from downtown Athens with a variety of outdoor backdrop options. And we have a photo studio in Panama City Beach, FL.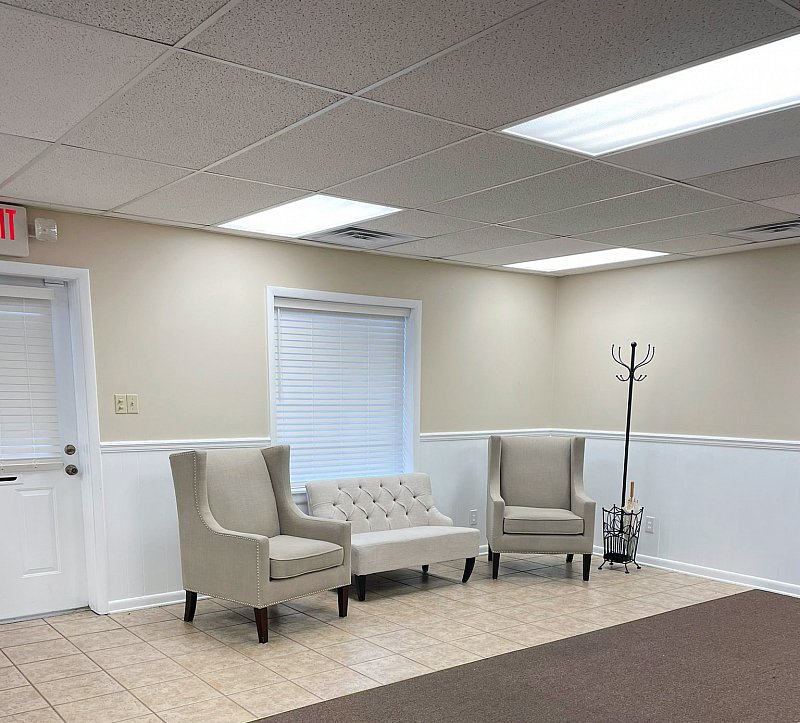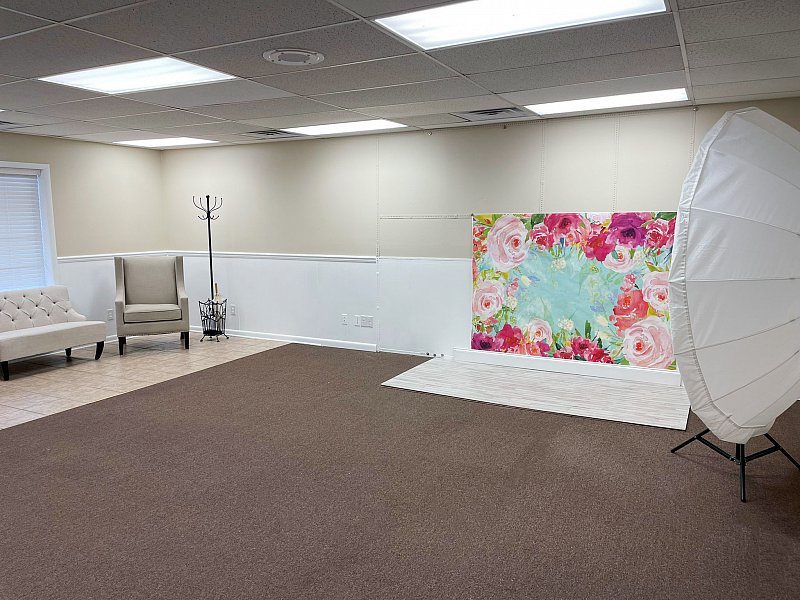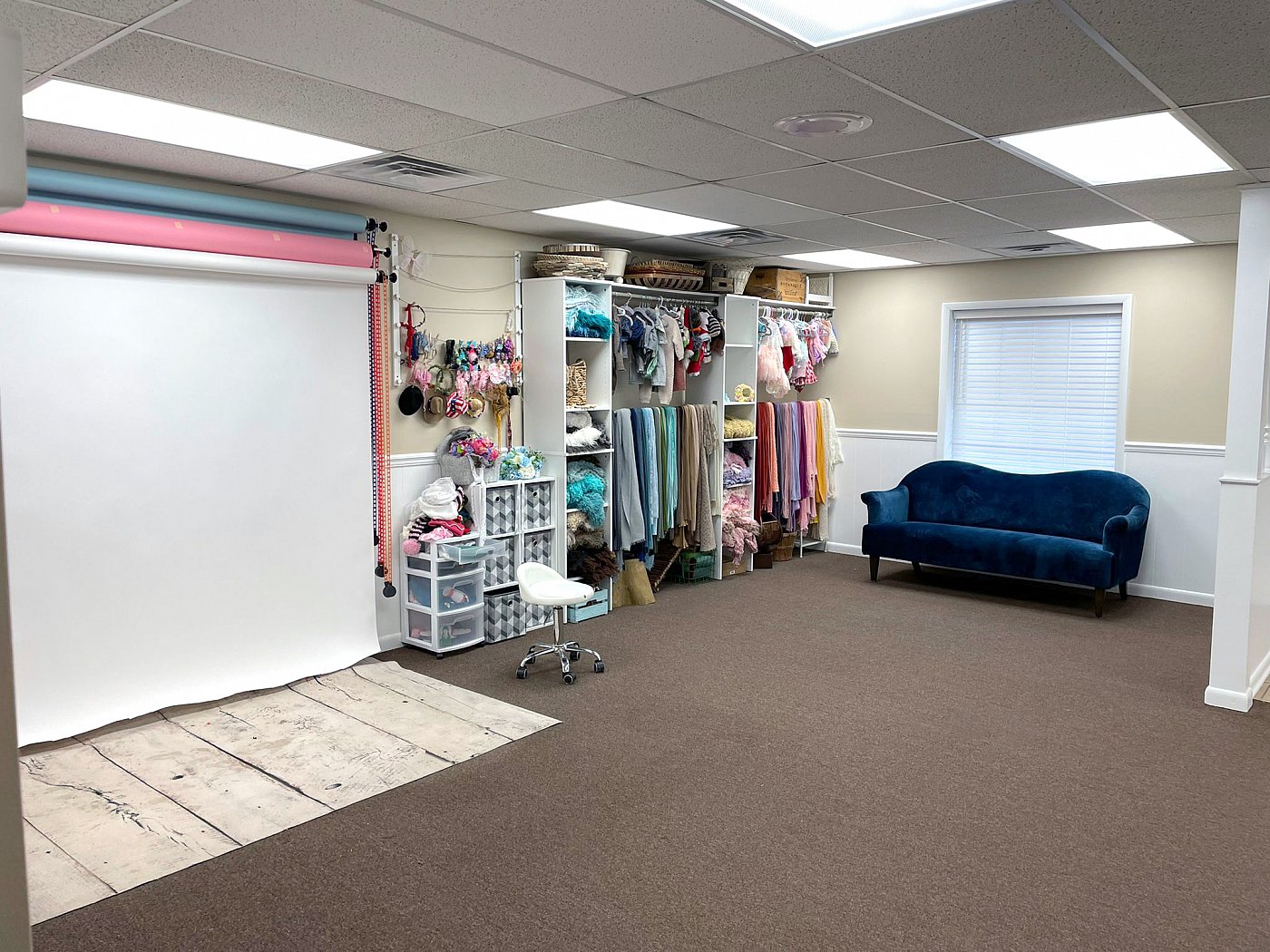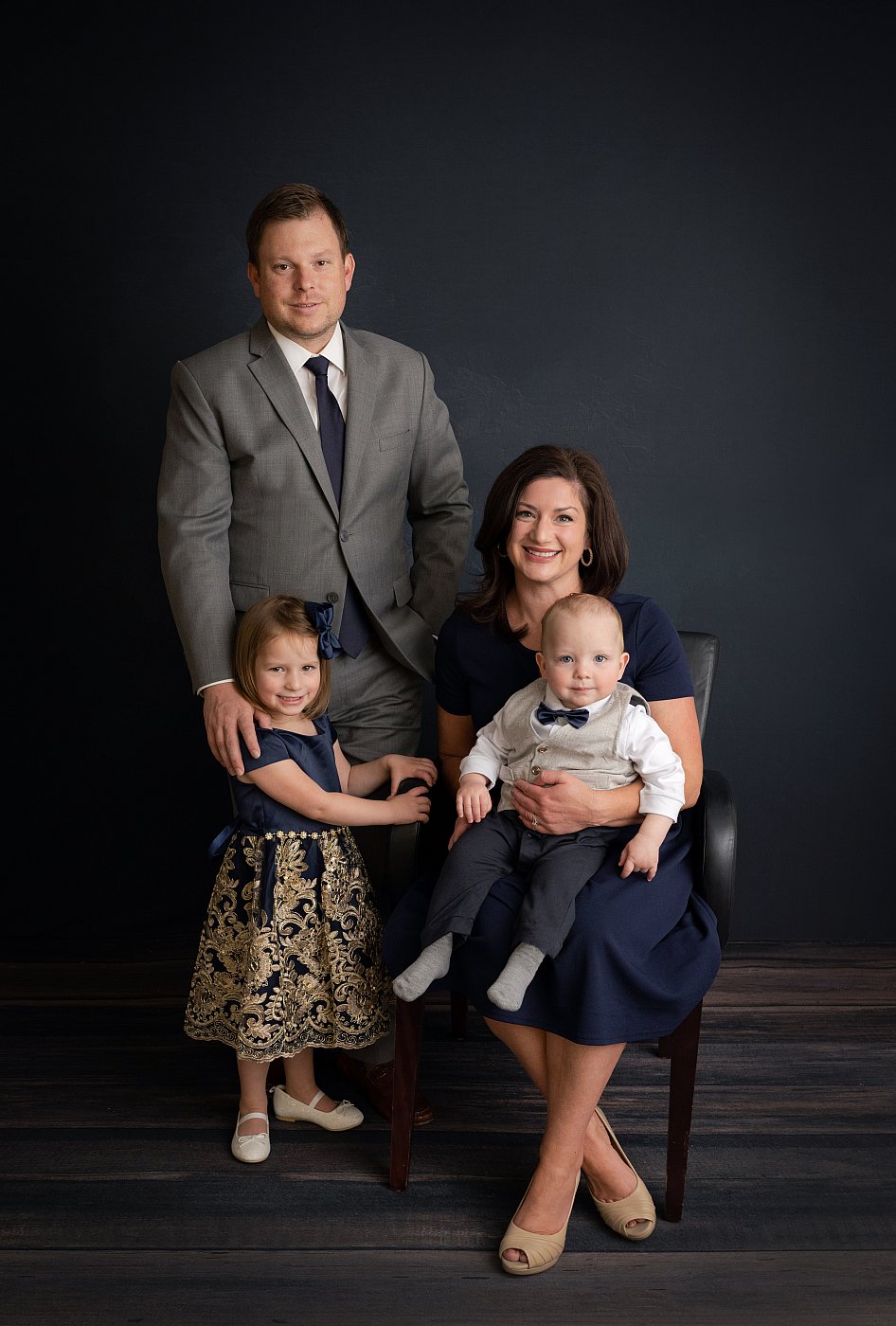 PHOTO GALLERY
Explore the gallery of our photo sessions, including family, maternity, newborn and more.