Half of your session fee is due as a deposit at the time of booking to secure your date. This amount is non-refundable.We gets bookings months in advance, and have 2 locations, it is advisable to book as soon as possible. There is no extra charge for moving a session if you have given at least 48 hours notice. However, if it is under 48 hours, or your have to cancel at the last minute, a $150 reschedule fee will apply to secure the next booking. No refunds will apply to cancelled sessions.Due t.....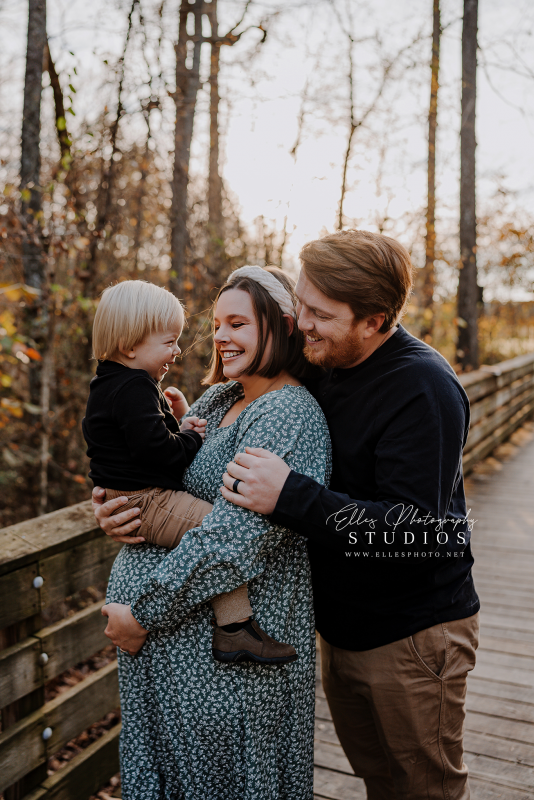 Click Here For Alabama Price List Click Here for Florida Price List


Loading more pages
Enter your email below for 10% off any new session booking!
Congratulations on 10% off your next session!